Hello everyone,
Have a nice dream last night?
These month have design new style series of dreamcatcher.
We have mobile series dreamcatcher with phone plug charm.
Can fit in any I phone, Smartphone.
It also can change to hanger to your door or car.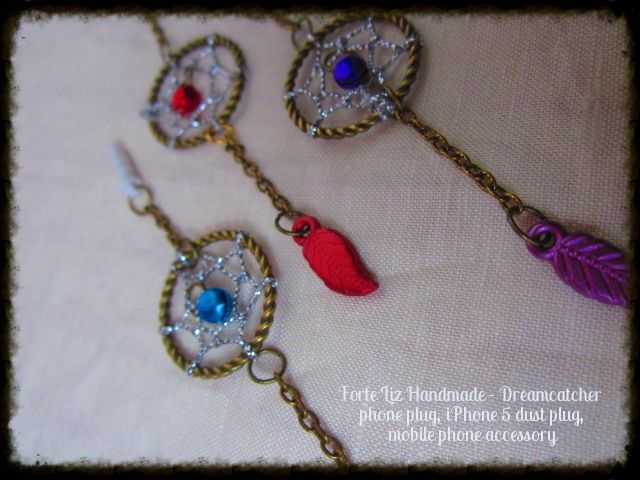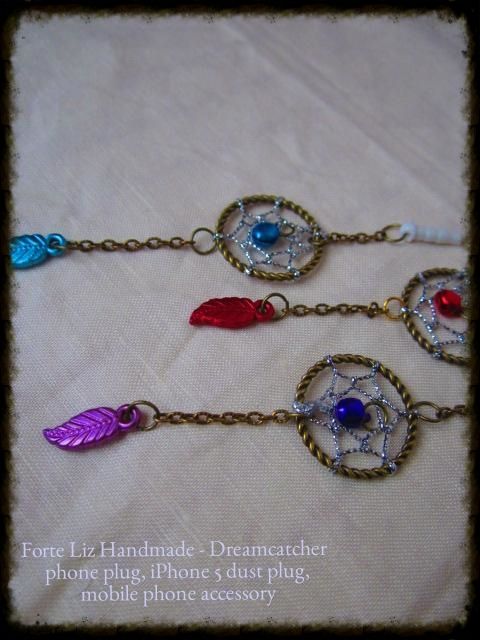 Please do not hesitate to contact me.
Thank you
Have a great day!
Live your Dream Now!!
Forte Lizzie 2014